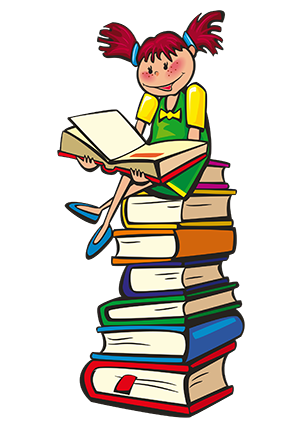 Adopt-a-Book Program
Adopt-a-Book is a simple, meaningful way to recognize various events and help our school's Reading Room. Donors may purchase new, sturdy, library-bound books from our school library collection. A special label will be placed in the book commemorating the event and the donor. A letter will be sent to the person being recognized, if desired. The adopted book will be placed in our Ben Carson Reading Room for our students to enjoy for many years to come!
Give a gift that can be opened again and again!
Great Occasions to Adopt-a-Book:
*Student/Teacher Birthdays *Accomplishments/Milestones
*Holidays *Teacher/Staff Appreciation
*Promotion/ Reaching Goals *In Memory Of
*In Honor Of *Grandparent's Day
*Special Events
Please contact Lynde Davis at lynde.davis@fcstn.net or 967-0132 for additional information.